Books
This comprehensive biography is the first to present Lewis Milestone's remarkable life -- a classic rags-to-riches American narrative -- in full and explores his many acclaimed films from the silent to the sound era. Creator of All Quiet on the Western Front, Of Mice and Men, the original Ocean's Eleven and Mutiny on the Bounty, Lewis Milestone (1895-1980) was one of the most significant, prolific, and influential directors of our time. A serious artist who believed in film's power not only to entertain, but also to convey messages of social importance, Milestone was known as a man of principle in an industry not always known for an abundance of virtue.
Born in Ukraine, Milestone came to America as a tough, resourceful Russian-speaking teenager and learned about film by editing footage from the front as a member of the Signal Corps of the US Army during World War I. During the course of his film career, which spanned more than 40 years, Milestone developed intense personal and professional relationships with such major Hollywood figures as Howard Hughes, Kirk Douglas, Marlene Dietrich, and Marlon Brando. Addressed are Milestone's successes -- he garnered 28 Academy Award nominations -- as well as his challenges. Using newly available archival material, this work also examines Milestone's experience during the Hollywood Blacklist period, when he was one of the first prominent Hollywood figures to fall under suspicion for his alleged Communist sympathies.
Forthcoming from University Press of Kentucky in November 2019. Pre-order your copy here.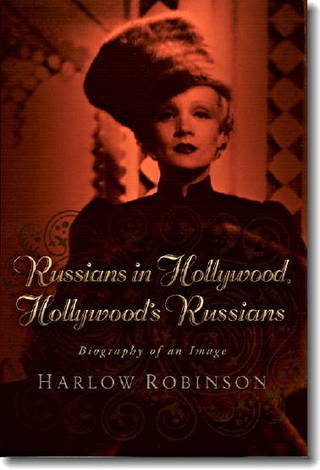 "A treat from start to finish, this lively and highly readable volume benefits from Harlow Robinson's unsurpassed historical rigor and gift for colorful observation, bringing to life the indispensable role played by Russian émigré artists in the complex, exciting, and glamorous development of Hollywood."

—- Catherine Portuges, Professor of Film Studies and Comparative Literature, University of Massachusetts

"That rare film survey that manages to be effortlessly engaging without shortchanging on scholarship, "Russians in Hollywood, Hollywood's Russians" is an essential cross-cultural synthesis of historical milestones and cinema iconography.

-— Jan Stuart, Newsday.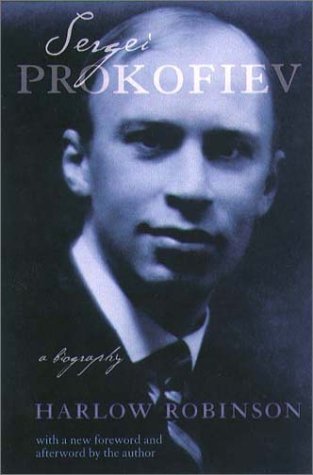 authoritative biography of Soviet/Russian composer Sergei Prokofiev (1891-1953), based on extensive archival sources in USSR and interviews, with a new foreword and afterword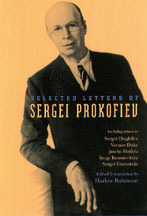 One of the most important and influential composers of the twentieth century, Sergei Prokofiev was also a prolific and gifted writer. This volume collects for the first time in English the most representative and enlightening of Prokofiev's letters, including some previously suppressed by Soviet censorship. Among the correspondents are ballet impresario Sergei Diaghilev, theatrical director Vsevolod Meyerhold, Soviet critic/composer Boris Asafiev, composers Vernon Duke and Nikolai Miaskovsky, conductor Serge Koussevitsky and film director Sergei Eisenstein.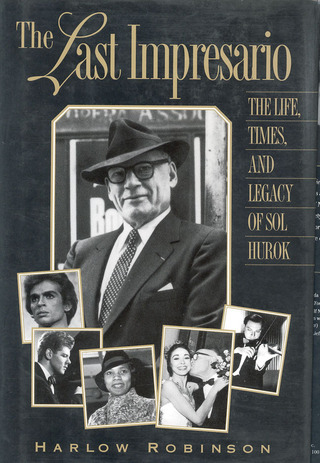 Almost single-handedly, from the 1920s to the 1960s, Sol Hurok introduced American audiences to ballet and brought live dance, music and theater to small towns and cities across the country for the first time. Among those whom he brought to the American stage, and to all social classes, were Isacc Stern, Isadora Duncan, Marian Anderson, Rudolf Nureyev, Van Cliburn and ballet companies from the Royal to the Bolshoi to American Ballet Theatre. Hurok's career came to a brilliant climax with his presentations of Soviet attractions in the post-Stalin Cold War era.